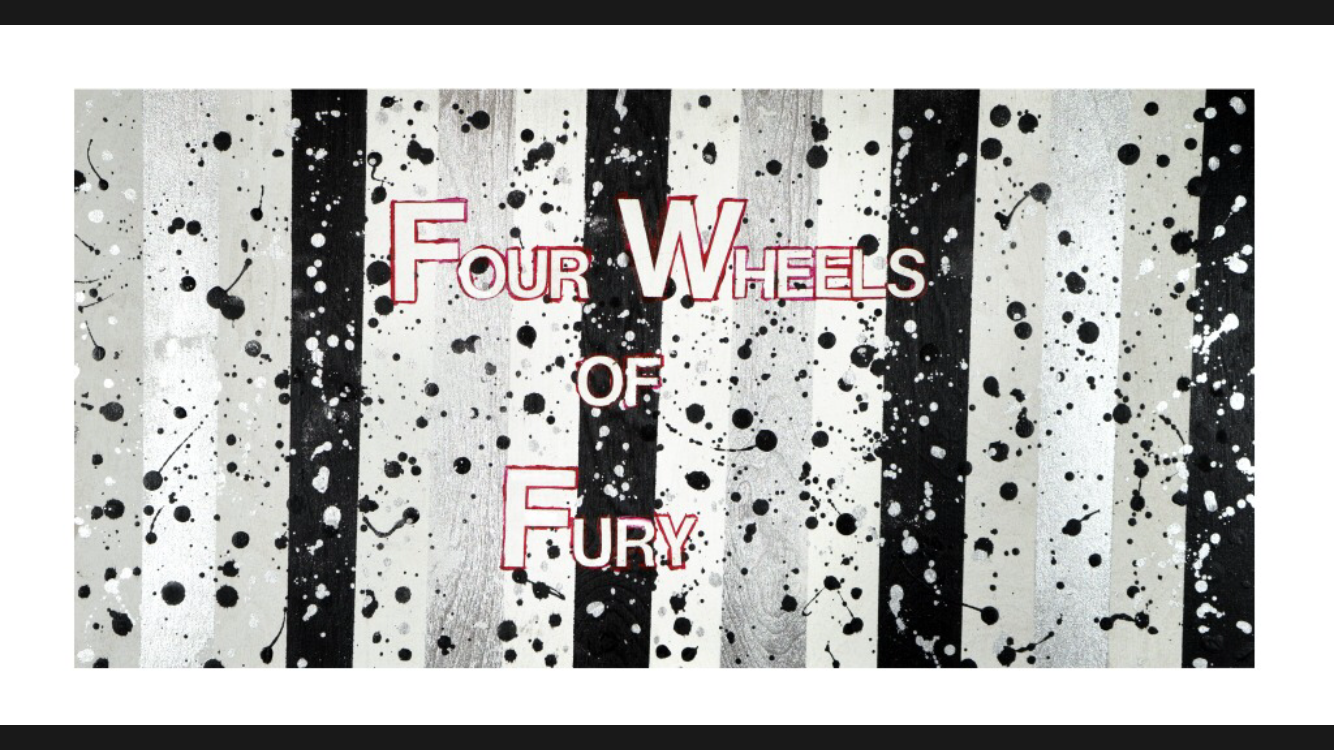 "END OF AN ERA, START OF THE NOW"
Featured Artists
Join us at The Hard Rock Hotel in Palm Springs starting at 7pm on Friday.
JEFF HO
Original Zephyr Owner. Futurist:
Works in all Mediums
From Paints to Resin... and then some.
If you don't know, you will...
No other than Ho himself is an Artist in
every sense of the word.
C.R. STECYK III
Artist, photographer, writer, madman...
There is only one C.R.
Creator of way too many things to mention,
but here's a couple:
Dogtown -- Bones Brigade...
DAVID HACKETT
From the depths of Malibu, you have the
one and only David Hackett...
One of the Original Skate Artists from
back in the day. From Graphic to Fine Art,
Hackett will and does throw down...
and that's all you need to know...
STEVE ALBA
Steve Alba, any one that draws lines like
this dude does...on his skateboard,
well, then it's a natural transition into the
world of Art... Salba is one of the pioneers
of something that changed our worlds, and
continues to proceed in finding his line in
Fine Art.
STEVE OLSON
To say Olson's in control, well, that's outta
control right there, but when he puts his
mind to whatever it is, for example ART:
You know it's going to be in a Style all his
own. From Painting to Ripping
to Sculpting. Olson wants you to know
one thing, It's ON....that's for sure....
NEIL BLENDER
When it happened, who knew what
we'd get.
What we got was Neil Blender...
that's Luck...
From Skateboarding to Art,
he changed what it was.
Made it his own, and gave it back
for what it was to become.
STEVE CABALLERO
A natural talent, determined,
self taught, and ready.
From destroying it on a skateboard,
to realizing his voice
as an Artist, Cab will do it until it is best.
When it's all
said and done, the proof is in the visual.
ERIC DRESSEN
From small things Big things come
Skating forever, Drawing forever
E.D. is and always will Be...
Creating with a skateboard
or as an Artist,
Dressen does it his way...
BIG, BABY BIG...
DIG..
LANCE MOUNTAIN
From the top of the Mountain,
looking down, it's a long way.
Capable of doing whatever one wants,
that describes Lance... in this instance...
The Art of Skateboarding, or the Art of Art...
You'll understand soon enough
if you don't already...
CHRISTIAN HOSOI
Then there was Hosoi.
A style all his own, and Attitude.
From Skating to Art, he stood apart
From Christ Airs to minimal line drawings
of the same... That is, and always will
be Christian's game, to the top and beyond.
JASON JESSEE
Burn out, Blow it up... Boom
The soul of the past, or one that last...
Jason Jessee is in this show
for one reason...
he's crazy like all the others involved...
And his work is just as Crazed...
Talent goes a long way...
KA-BLAM...
POPS HOSOI
The Artist of Artist...
From Hawaii and back.
Ivan approach to Art is
just as he does in Life.
A Fine Artist in his own.
For decades, a one of a kind,
and a Fine one at that..,